American author George Saunders has won the 2017 Man Booker Prize, a high-profile literary award, for his first novel, Lincoln in the Bardo, – a fictional account of US President Abraham Lincoln burying his young son.
Saunders was the second consecutive American writer to win the prize, after the rules were changed in 2014 to allow authors of any book written in English and published in the UK to compete.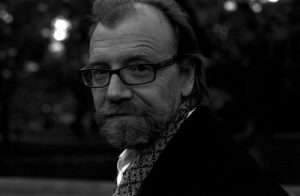 George Saunders (born December 2, 1958) is an American writer of short stories, essays, novellas, children's books, and novels.
Saunders was presented with his award by the Duchess of Cambridge, the wife of Britain`s Prince William.
Last year, American Paul Beatty became the first American to win the award, for his novel The Sellout, a biting satire on race relations in the United States.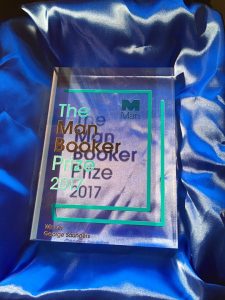 The award was previously open only to writers from Britain, Ireland, Zimbabwe or countries in the British Commonwealth.
The winner receives a 50,000 pound ($65,000) cash prize.