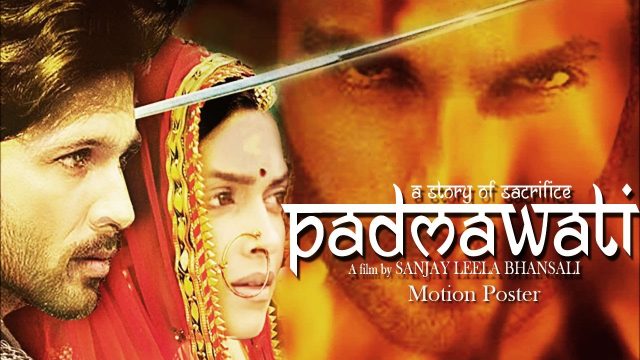 Padmavati film was initially scheduled for theatrical release on 1 December in India, but the producers announced in a statement on 19 November that they "voluntarily deferred the release date of the film", amidst growing protests.
Padmavati is an Indian epic period drama film directed by Sanjay Leela Bhansali, based on the epic poem Padmavat (1540) by Malik Muhammad Jayasi.
The film features Deepika Padukone in the title role as Rani Padmavati, alongside Shahid Kapoor as Maharawal Ratan Singh and Ranveer Singh as Sultan Alauddin Khilji, with Aditi Rao Hydari and Jim Sarbh in supporting roles.
The film's production budget is ₹200 crore. This makes it one of the most expensive Bollywood films ever.
The digital streaming rights of Padmavati were sold to Amazon Prime Video for ₹20–25 crore in August 2017. Theatrical distribution rights in overseas territories were acquired by Paramount Pictures from Viacom 18 in October.
The film score is composed by Sanchit Balhara while the songs are composed by Sanjay Leela Bhansali. A. M. Turaz and Siddharth-Garima wrote the lyrics. Shreya Ghoshal performs four of its songs.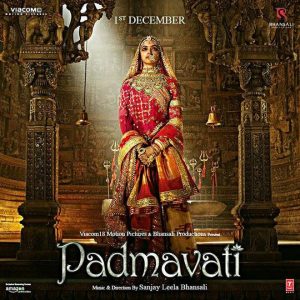 The film is based on the legend of Padmavati, a legendary Hindu Rajput queen, mentioned in Padmavat, an Awadhi language epic poem written by Sufi poet Malik Muhammad Jayasi in 1540. According to Padmavat, she was the wife of Ratan Sen (called Rawal Ratan Singh in later legends), the Rajput ruler of Mewar. In 1303, Alauddin Khilji, the Muslim Turko-Afghan ruler of the Delhi Sultanate, laid siege to the Chittor Fort in Rajputana. According to Padmavat, Khilji led the invasion motivated by his desire to capture Padmavati. The men of the city stormed out in a final mortal sally to kill as many of the enemy before falling. Padmavati is said to have committed jauhar (self-immolation) along with all the other women of the city to protect their honour and to avoid being captured by Khilji.