Scientifically, Hypnosis is a state of human consciousness involving focused attention and reduced peripheral awareness and an enhanced capacity to respond to suggestion.
Here Mentalist Nipin Niravath demonstrates that Hypnosis as a term which may also refer to an art, skill, or act of inducing hypnosis.
Watch the hypnotism performance here here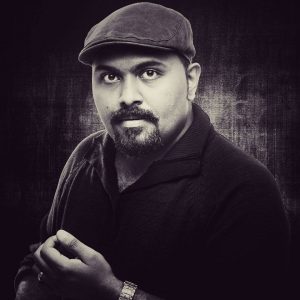 Nipin niravath is a mentalist in India – Kerala, mind reader, illusionist, television personality, and speaker. He is known for demonstrations of ESP, mind reading, telekinesis, hypnosis and motivational videos.
Nipin Niravath is considered to be the greatest mentalist in India. He is also a famous psychological entertainer, illusionist, mind reader and motivational speaker. He has been putting on breathtaking performances for the past 2 decades through his shows on stage, television, private events and corporate shows.